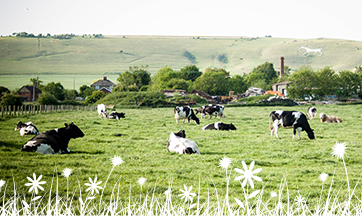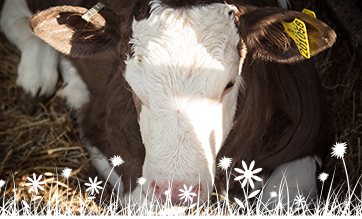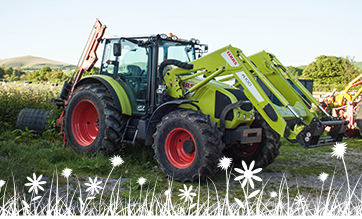 The Lodge is set on a working farm in the heart of the Wiltshire countryside. The farm has 120 cows where we milk twice a day and we have young cattle.
About the Farm
This 170 acre dairy farm is nestled in the Wiltshire country side with great views of the famous white horse chalked into the Wiltshire hillside. We have young cattle and if you would like to see the calves please ask us on arrive and we can arrange a time.
I had a weekend at Mandys with my 3 children (2 are older). The location is perfect, literally in the middle of no where, yet a short walk across the field to the local pub.
The cabin is lovely and has everything you need and was clean and spotless on arrival.
Having the swings in the garden and being able to walk over to see the cows whenever we wanted to was really lovely. We felt very at home and very welcome. Will definitely go again.

Kerry


26th June 2022

What a lovely weekend we have just spent at The Lodge.
It is in a lovely location with beautiful views and so peaceful.

This log cabin is immaculately clean,... read more with everything you could possibly need for a comfortable stay. From the food hamper, & well equipped kitchen, to the comfortable living room and bedroom.

Mandy, the host is there for anything you want to know, right from when you first enquire to book.
I even managed a little visit to see the resident calves.

This is is a great place to stay.

Thank you so much Mandy.

U8652ZYcl...


27th February 2022